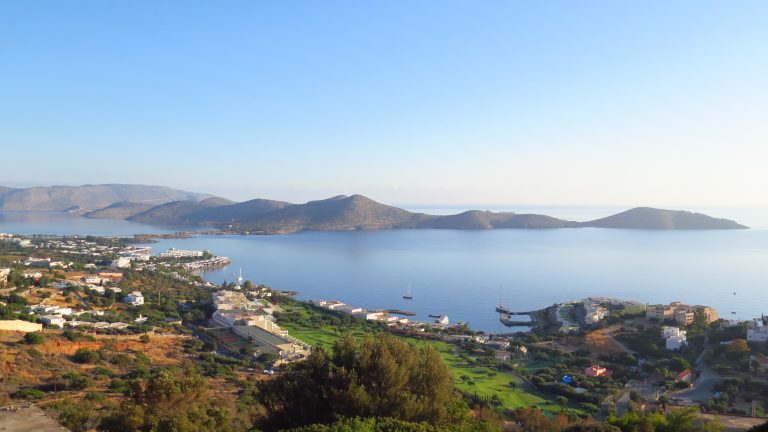 Elounda has one of the largest diving areas in Greece, which was made accessible to diving tourism in 1994 through the initiative of the diving center Blue Dolphin. The number of over 25 dive sites speaks for itself.
A varied underwater world and the associated great diversity of species is offered. The crystal clear diving waters, where visibility is 25 m on average, (though 30-40m is not uncommon) offer everything - from drop-offs over wide sloping terraces and canyons to shallow (but not less interesting) dive sites. You can also find historical findings from more recent and ancient history.
For excursions we have two powerful boats at our disposal, with which we can reach the most distant dive sites in a maximum of 15 minutes.
In addition, there is the possibility of diving from shore to our fish-rich house reef with depths from 10 m to 23 m at three different sites.
All dives are guided and organized in small groups of max. 6 persons.
This allows an optimal supervision even for not so experienced divers.
Our night dives at our house reef have been the highlights of every diving vacation, the uncomplicated entrance and the thereby prevailing safety here is a large plus.
*** Our dive sites are well suited for all divers with different diving experience ***
*** Where we dive depends on weather conditions, diving experience and personal interests ***
*** The maximum dive time for each dive is one hour, depending on the air consumption of all divers involved ***