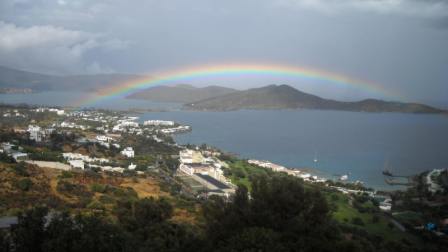 Crete is not only the largest and southernmost island of Greece, but also the southernmost point of Europe.
On Crete the first advanced civilization of the Western World experienced its blossom, the first people rose into the air and the first labyrinth was built. Probably no other island in the Mediterranean has as many sights and natural treasures to offer as Crete: over 800 Byzantine chapels, some of the most important museums, the widest and most fertile plain in Greece, the most immense gorge in Europe and an almost immeasurable wealth of archaeological treasures and ancient cities.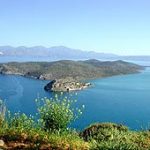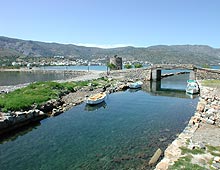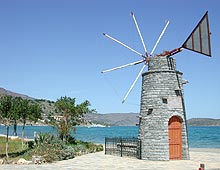 The picturesque fishing village of Elounda is located in the beautiful Mirabello Bay in the east of the island. Here, even non-diving companions along with their offspring will find everything they could wish for. There are plenty of taverns, cafes and pubs to enjoy. Elounda is a small town that has a lot to offer, but is still very cozy. Those who love lively nightlife, however, will get their money's worth in the town of Agios Nikolaos, 9 km away.